Who are we?
A blogging community for foodies who love to travel, founded by CodeFirstGirls graduates. Share your travel stories or discover new recipes from your foodie friends across the globe. Head to our Contact Us page to submit your story - we can't wait to hear from you!
Meet the founders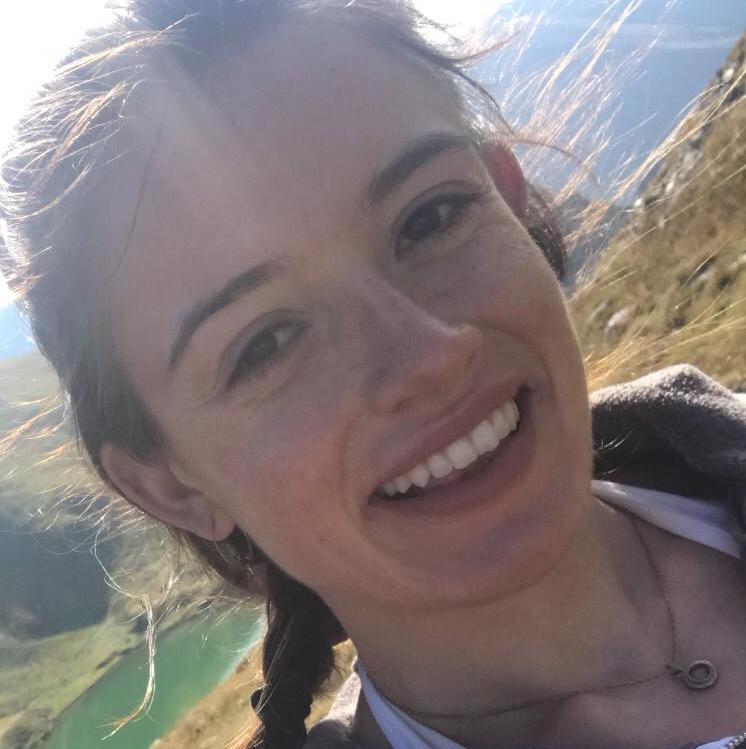 Sophie
Hiya I'm Sophie, I have recently graduated from the University of Nottingham and I am currently completing a Digital Leadership graduate scheme at the Co-operative Bank. I love going to countries that are a bit off the tourist track and embracing the local life style, especially the food!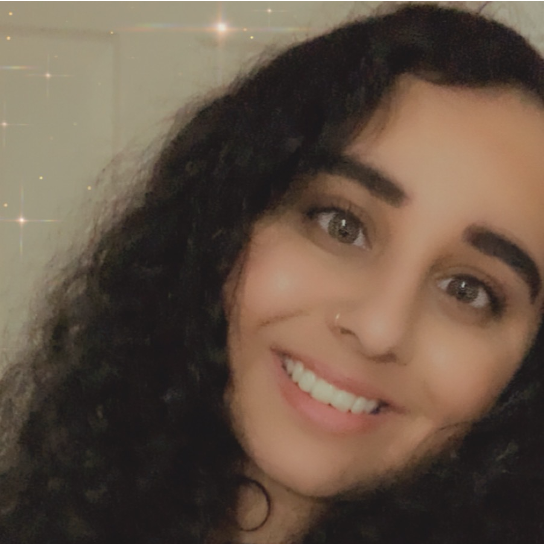 Ayesha
Hey everyone! My name is Ayesha and I studied at the University of Leeds, and since graduating have been working in local government. My most recent foodie adventure was last year when I visited Copenhagen, Denmark! The Danish pastry was unreal, so much so, that a 'pastry stop' was incorporated into our daily adventures!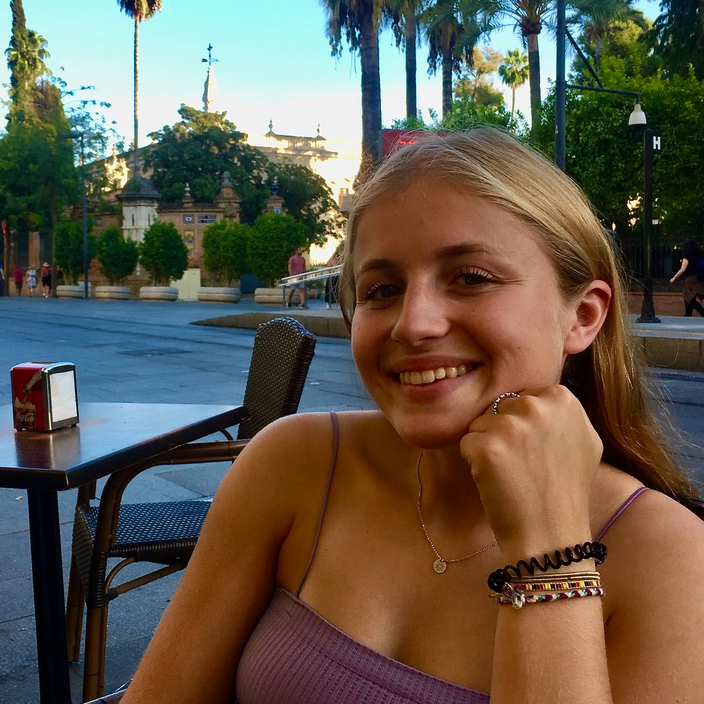 Rosie
Hi, my name's Rosie! I'm currently at the Uni of Bristol studying engineering. After a year in industry last summer, I spent all the money I saved on travelling to South America and South East Asia for a few months. Both were fantastic trips and I got to try out lots of new foods, but my favourite cuisine has to be Spanish, or tapas (see how happy I am after finishing a tapas meal in sunny Seville earlier this year!!).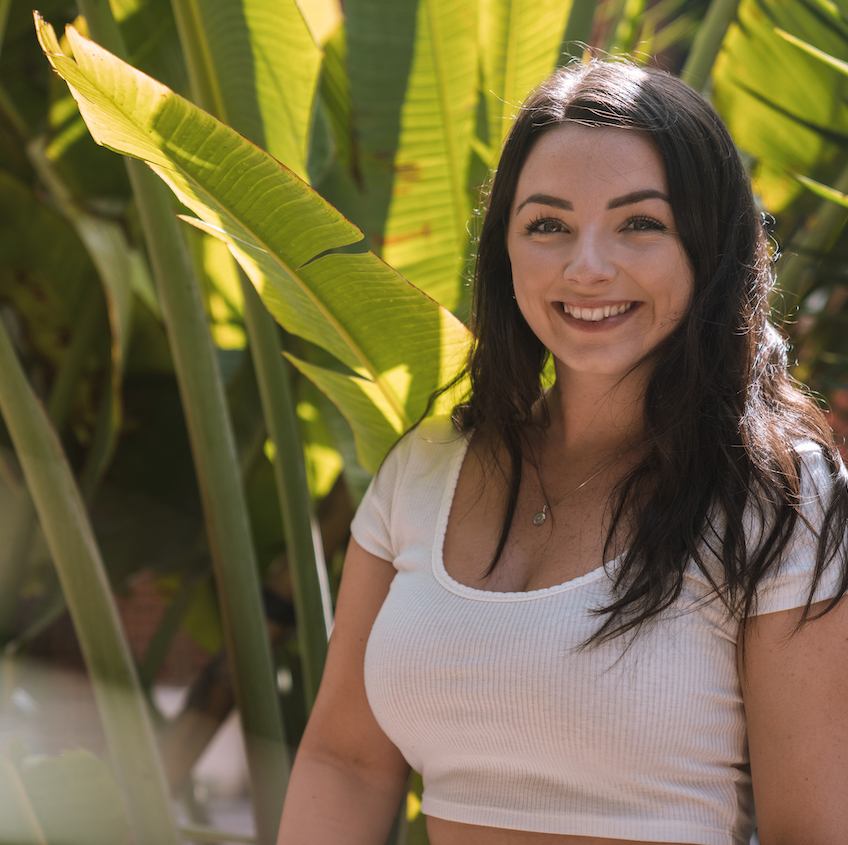 Naomi
Hey fellow foodies! I'm Naomi and I graduated from Durham University last year, now working as a Digital Optimisation Executive in Manchester. Last Summer I spent a month in Canggu, Bali, which was amazing (although I almost exclusively ate spring rolls and tacos so not a super authentic Balinese experience!) However, my one true love is Italian food - I just love carbs! Give me pizza and pasta all day long.