Europe
Italy
All about this adventure: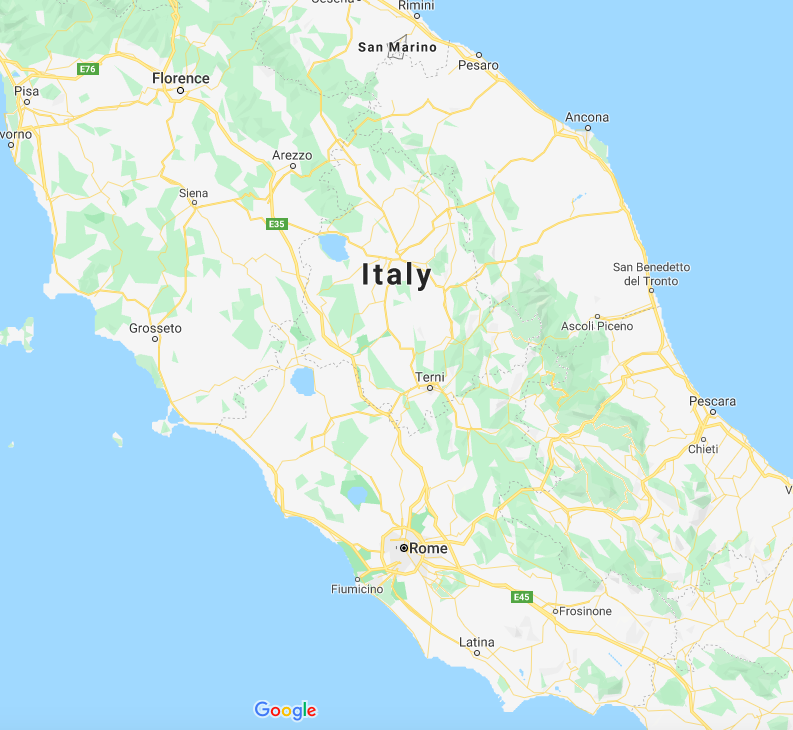 Country: Italy
Region: Rome
Explorer(s): Naomi
Fact file:
I'm not ashamed to admit that my love for Rome and Italy began when I watched the Lizzie McGuire movie when I was younger. Since then, I'd always wanted to visit and it really didn't disappoint. I also studied classics for years through school so seeing the sites I'd read about in real life was magic. I ate my bodyweight in pizza and gelato - but my highlight was a candlelit meal on the small square in front of the Pantheon. SO BEAUTIFUL.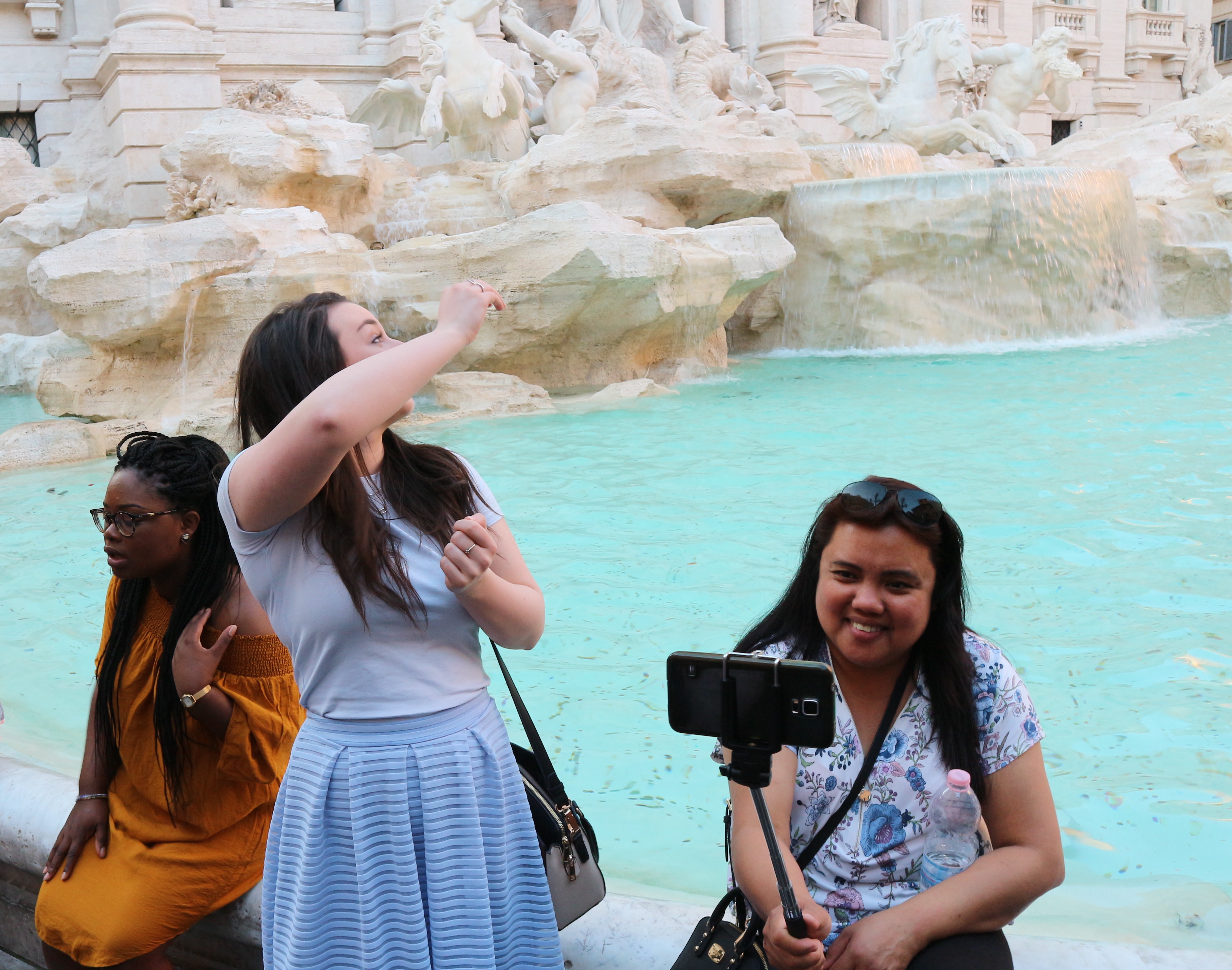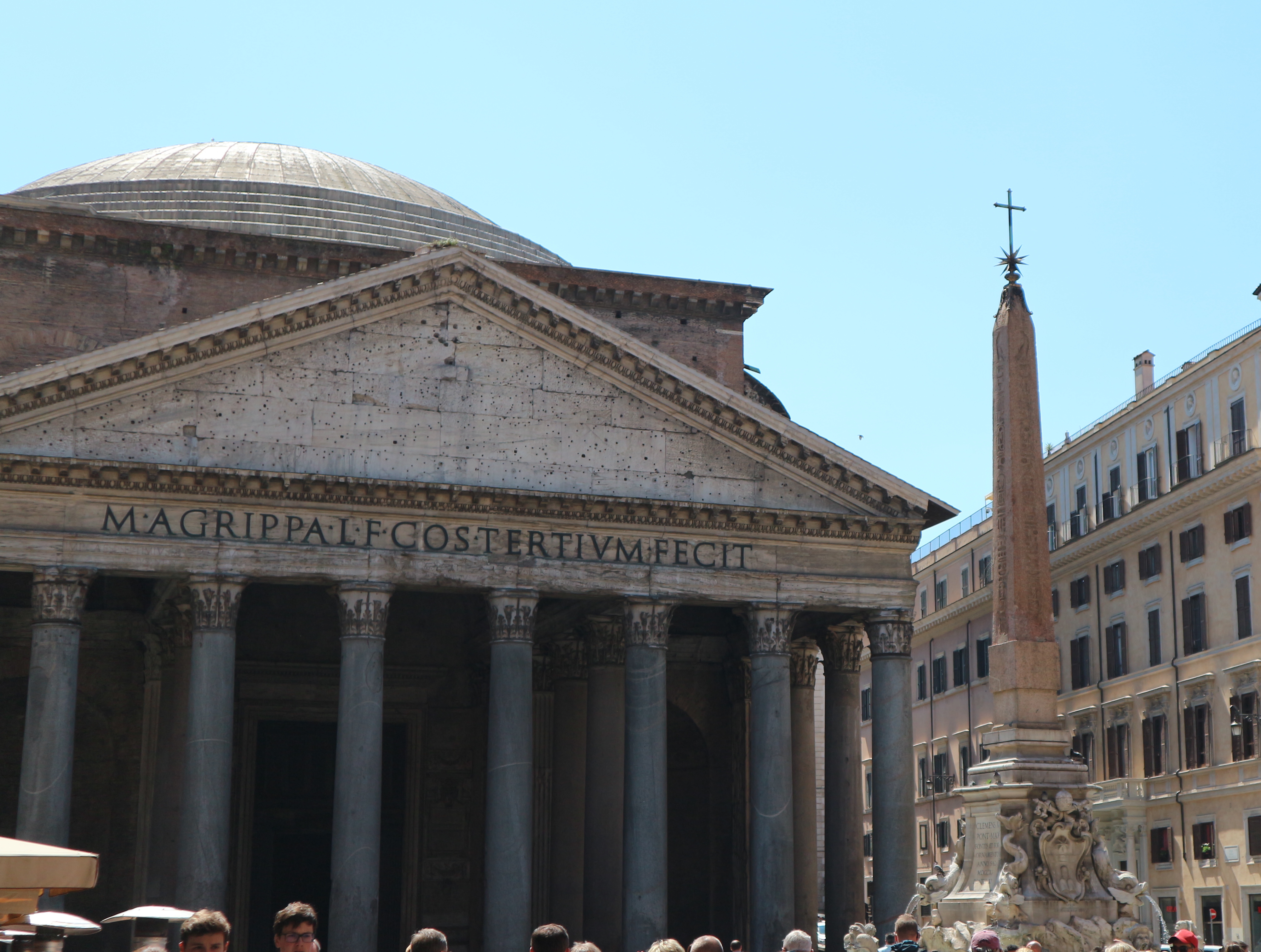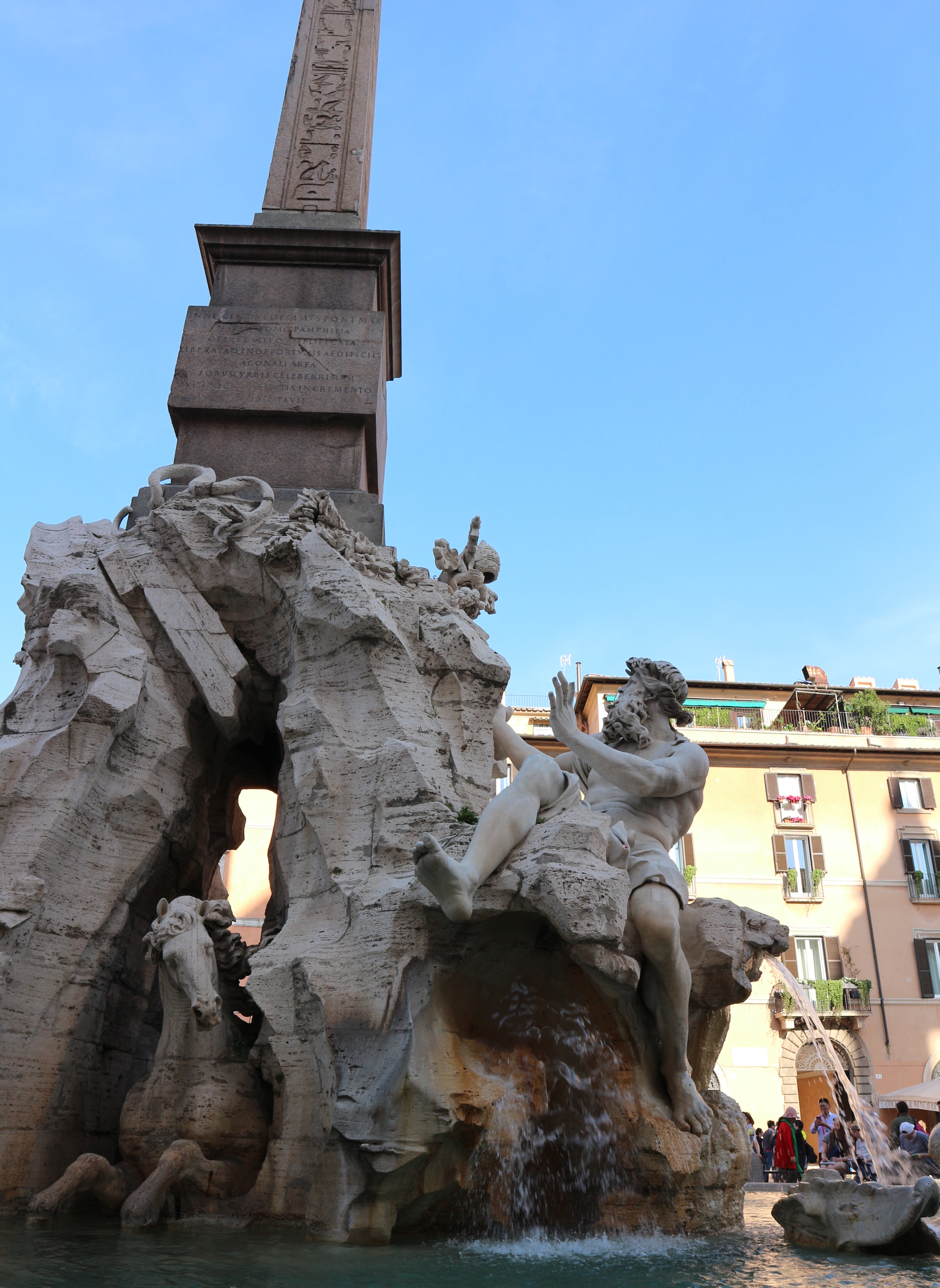 Recipe: Bruschetta (Goats cheese & Fig)
Bruschetta is an antipasto from Italy consisting of grilled bread rubbed with garlic and topped with olive oil and salt. Variations may include toppings of tomato, vegetables, beans, cured meat, or cheese.
Click on the photo for the tasty recipe!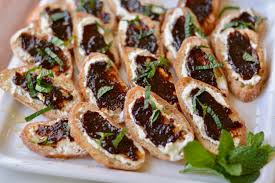 Romania
All about this adventure: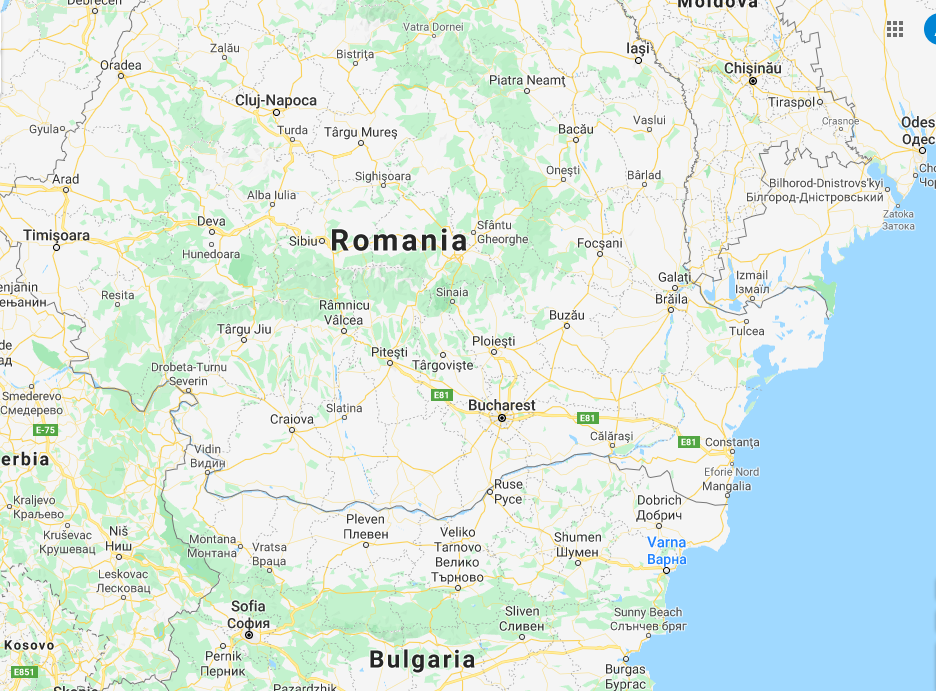 Country: Romania
Region: Bucharest
Explorer(s): Sophie
Fact file: Rugged stone churches and dazzling monasteries dot a pristine landscape of rocky mountains and rolling hills. Transylvanian towns have stepped out of time, while vibrant Bucharest is all energy. ~ Lonely Planet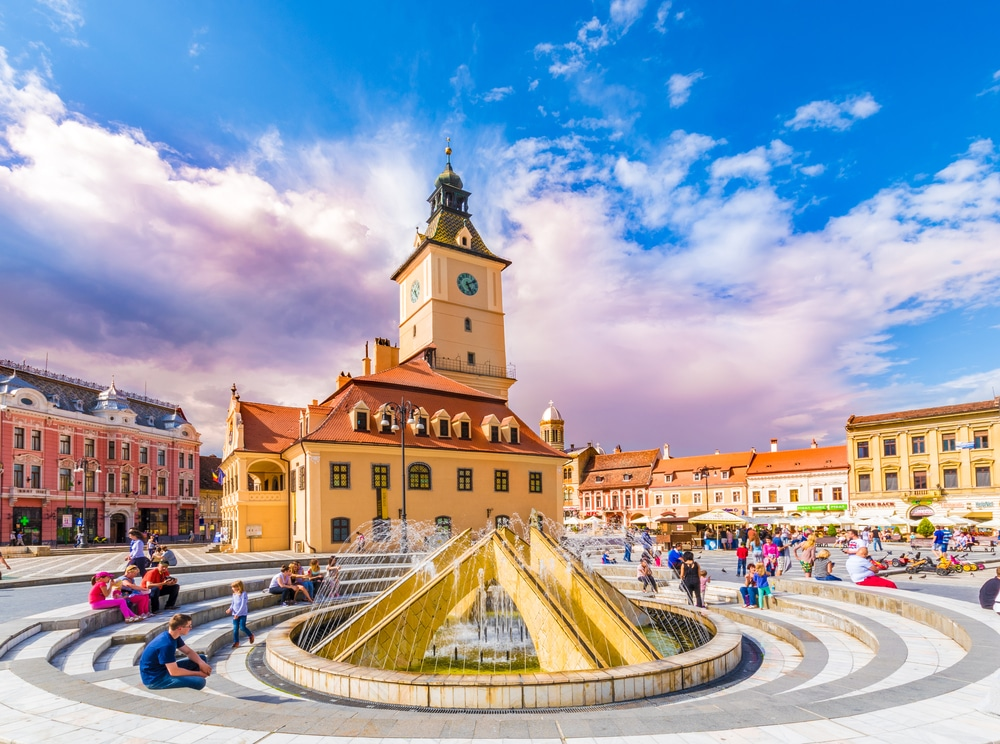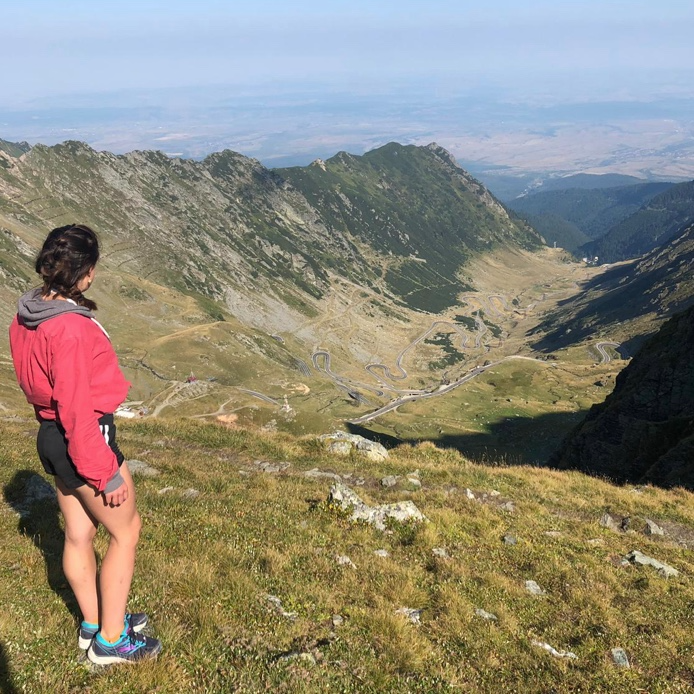 Recipe: Papanași
Papanași is a Romanian and Moldovan traditional fried or boiled pastry, doughnut shaped with a small sphere on top. They are usually filled with a soft cheese!
Click on the photo for the tasty recipie!