Asia
Thailand
All about this adventure: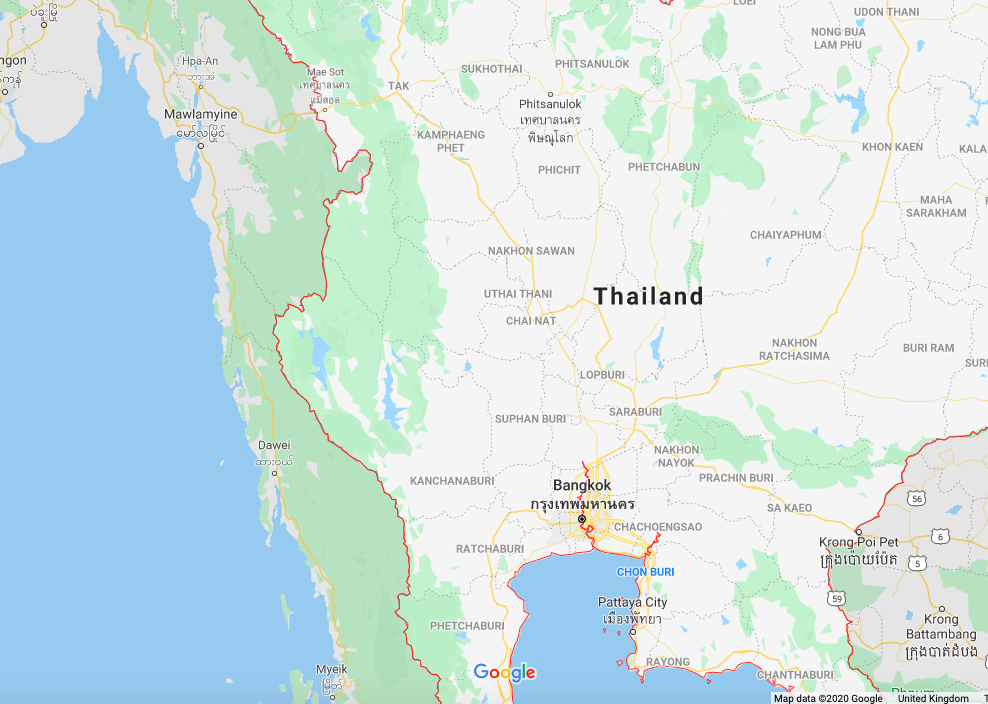 Country: Thailand
Region: Bangkok
Explorer(s): Ayesha
Fact file:
Bangkok has the largest Chinatown with the largest solid gold Buddha statue and also known as the 'Venice of the East' The Chatuchak weekend market is the world's largest and most diverse market, with about 15,000 stalls! It also hosts the world's largest street water fight – held during Thai New Year, this event is known in Thailand as the Songkran Festival.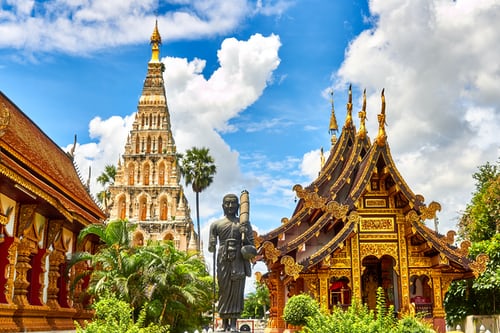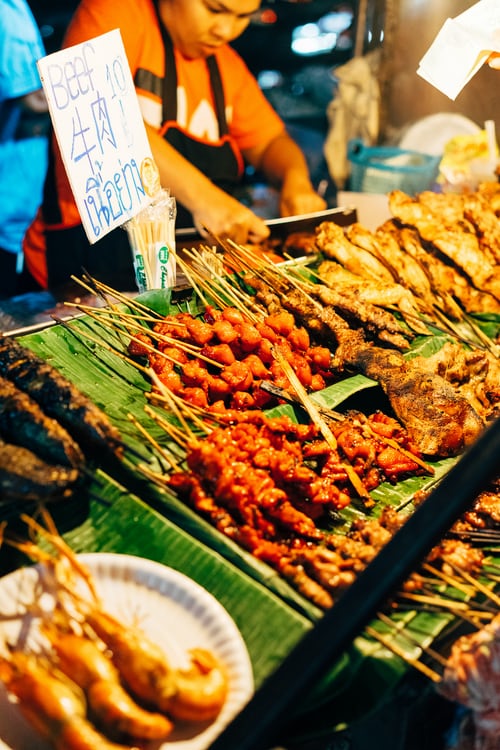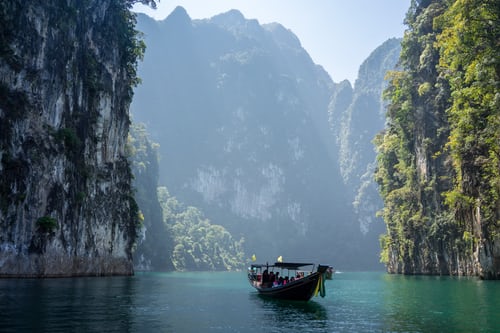 Recipe: Thai Red Curry
Red curry is a popular Thai dish consisting of red curry paste cooked in coconut milk. You can add meat added, such as chicken, beef, pork, duck or shrimp, or vegetarian protein source such as tofu. Served best with creamy coconut rice.
Click on the photo for the tasty recipe!